Our Goals
Breese Sailmakers strives to provide outstanding service to you, your sails, and your canvas work. We understand that your boat is part of your family, and we'll help you keep her on-course! Whether you have a quick repair, an adjustment, washing, or a new set of sails for your boat, we are here to help. Our quality is second to none and we take great pride in our workmanship.
---
Our History
Meade and Cheryl Breese started a small sail loft in Rock Hall providing high-quality custom cruising sails, expert repairs and service to the boating community on the Eastern Shore. They brought 30+ years of experience to sail making and repairs and a tradition of quality, outstanding service and support.
Bob Tacher took over Breese Sailmakers and moved the loft to the Rock Hall Clam Packing House in 2017. Bob has over 30 years' experience in boating and sailing in New York, Florida and the Chesapeake Bay. A resident of Chestertown and an avid sailor, he is continuing the Breese Sailmakers' focus on quality, outstanding customer service, and support.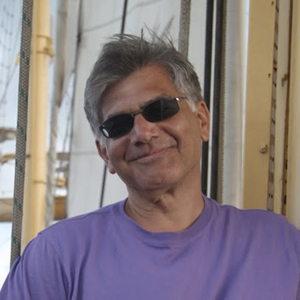 ---
Our Promise
To continue to be a leading provider of sails, service, and care while maintaining the tradition of quality, outstanding service and support.
---
Our Location
Breese Sailmakers
21083 Chesapeake Avenue
Rock Hall, MD 21661
Email address:
[email protected]
Phone:
410-639-2646
---
Hours
Wednesday – Saturday:
9am–5pm
Sunday – Tuesday:
By Appointment Only
---